Your Players Rewards Card
Has Some Sweet Perks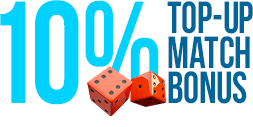 Every time you reload your Players Rewards Card, we'll match 10% of your deposit in Rewards Cash. For example, if you deposit $100, we'll add $10 to your Rewards Balance.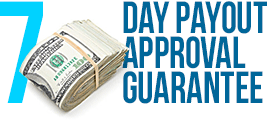 We guarantee that any payouts you request
will be approved within 7 days.
Learn More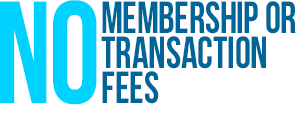 The Players Rewards Card has no membership or transaction fees. It's as simple as that.
Sign-up Today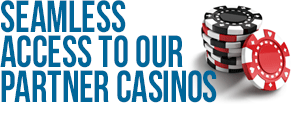 Your PRC is accepted at our 20 Partner Casinos. Just enter your card number at the cashier and start playing!
TIP: Be sure to check your Players Rewards Card account balance before making a deposit. If the balance on your card is lower than your deposit amount, your transaction will be declined.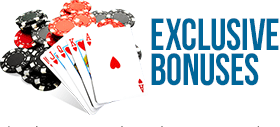 The Players Rewards Card Team scours the Internet to find the best gaming options most suitable for Americans. This includes rare bonus opportunities, notable new destinations and seasonal and topical promotions.